Singer-songwriter Lorre Wyatt gives a performance rich in variety, tradition, and irresistible singalongs. Whether performing solo or in collaboration, Lorre engages audiences with a vibrant blend of classic and contemporary folk songs. He brings the spirit of socially and environmentally-conscious material he's known for, flavored with the color and spice of many traditions. Peppered with humor and insightful anecdotes, Lorre delights audiences with an enlightening and captivating show!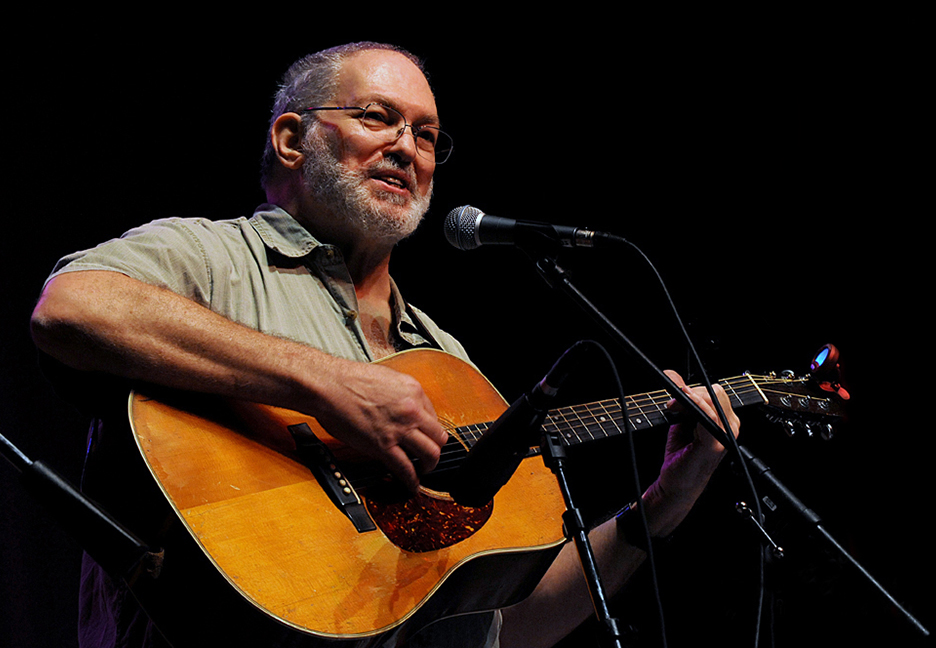 Lorre and Liesl
(Lorre Wyatt and Liesl Keller)
Lorre and Liesl perform "A Toast to the Times" at The People's Music Network Winter Gathering, January 23, 2015
Lorre and Liesl perform "Let It Be Your Lullabye" and "Old Apples"
at The Towne Crier Cafe, May 3, 2015
Watch Lorre perform at the Celebration of Pete Seeger, Amherst MA, February 16, 2014

Watch Lorre, with Michael Nix, at PBS Station WGBY's Tribute to Pete Seeger, March 4, 2014:
Lorre tells the story behind the song, and, with Michael Nix, performs "Old Apples"
Some storytelling, and a medley of "A More Perfect Union" and "Bountiful River"

To start the slideshow, click on an image below.
This site is a work in progress.
Please check back often for new pictures, songs, and other content.

© 2014