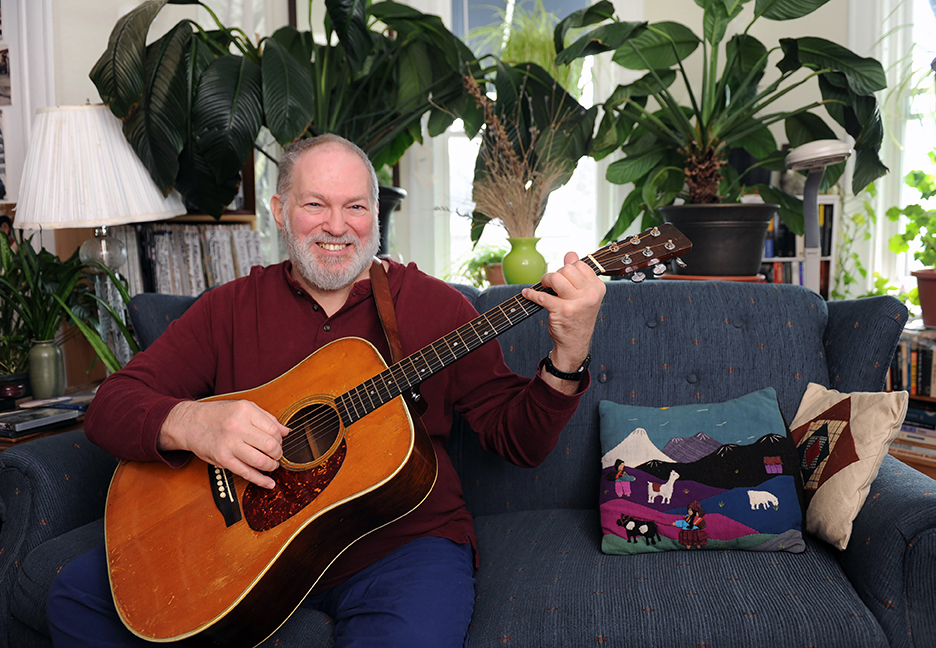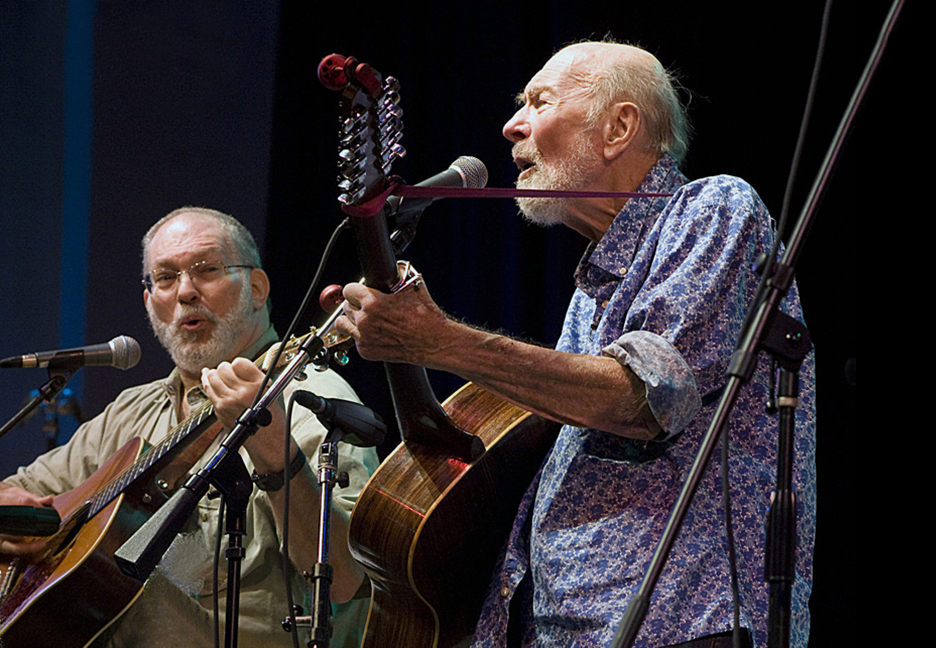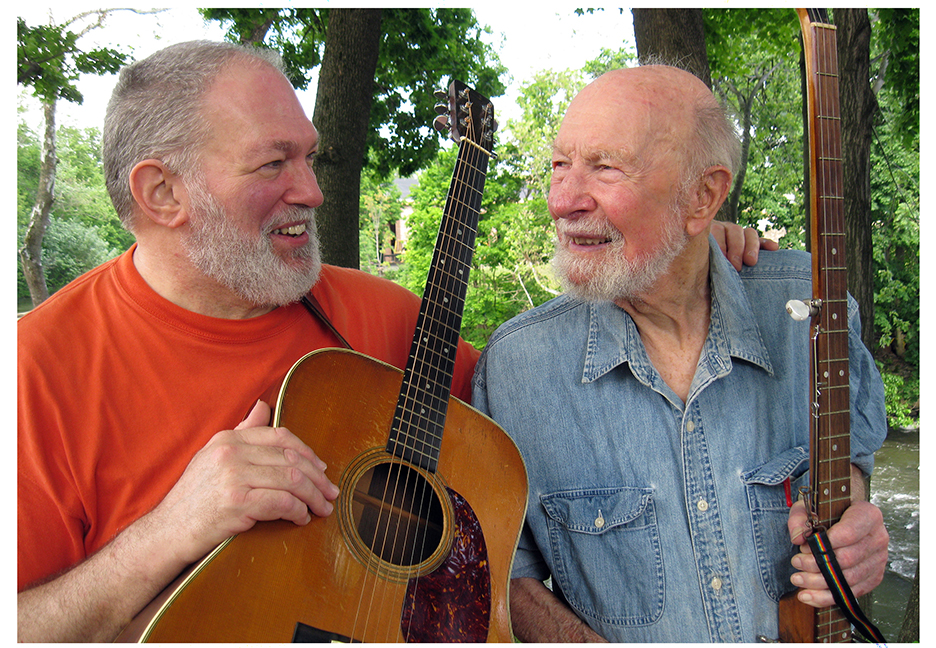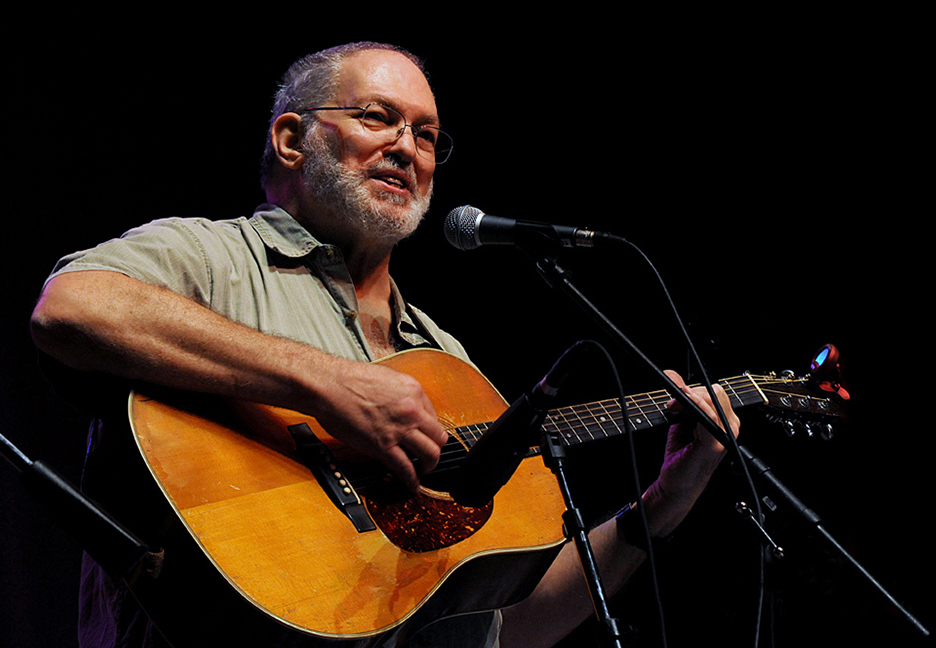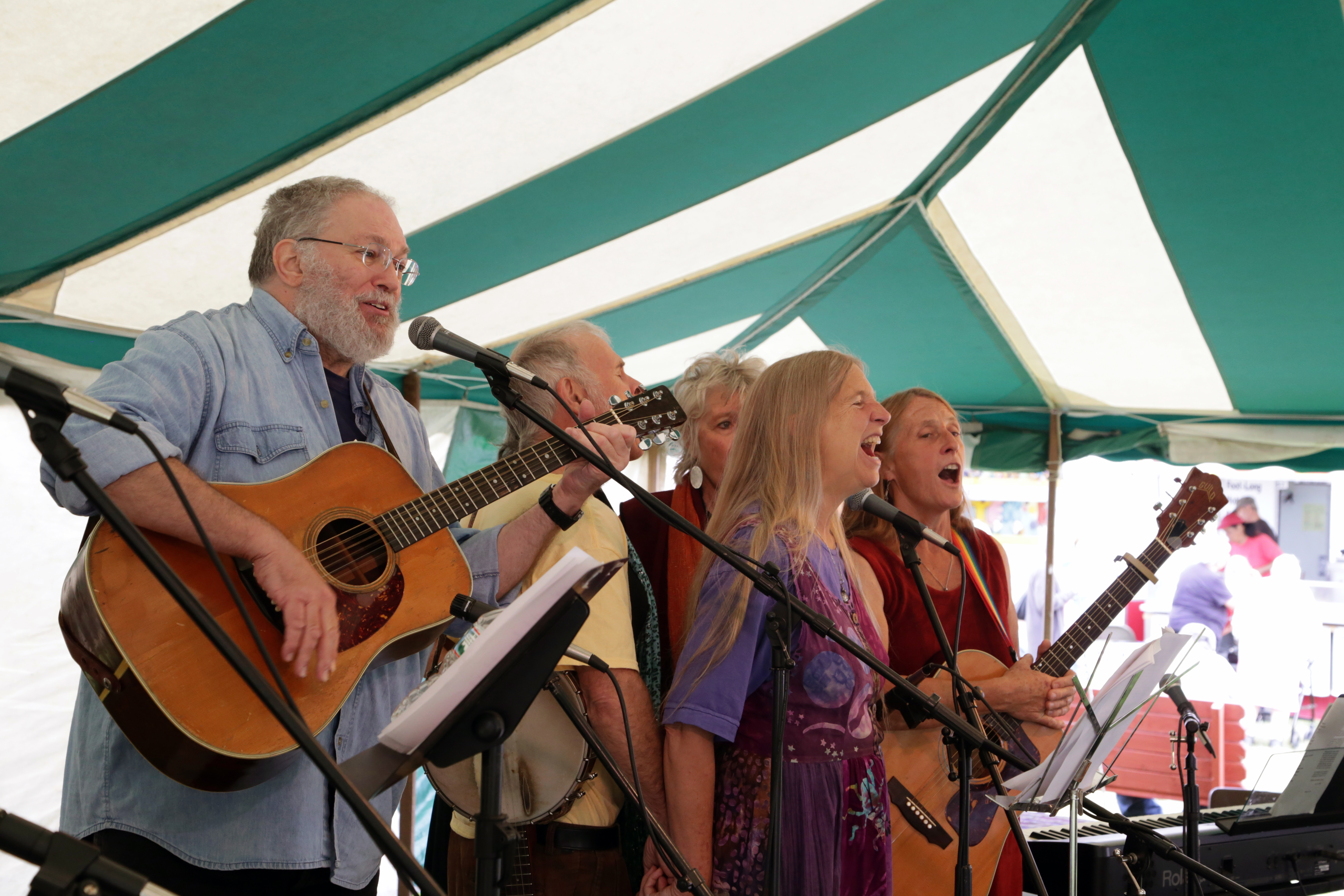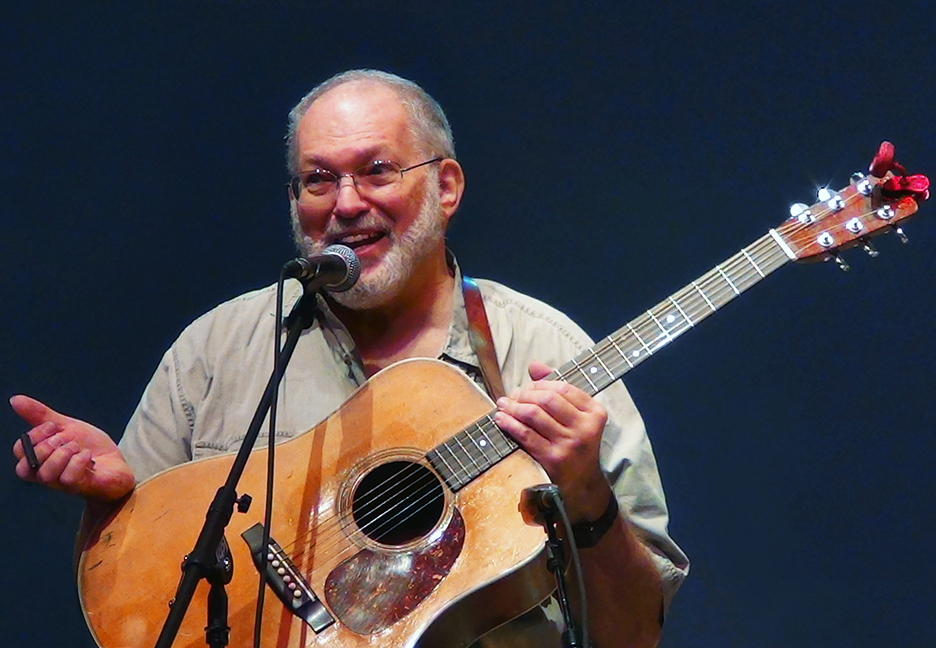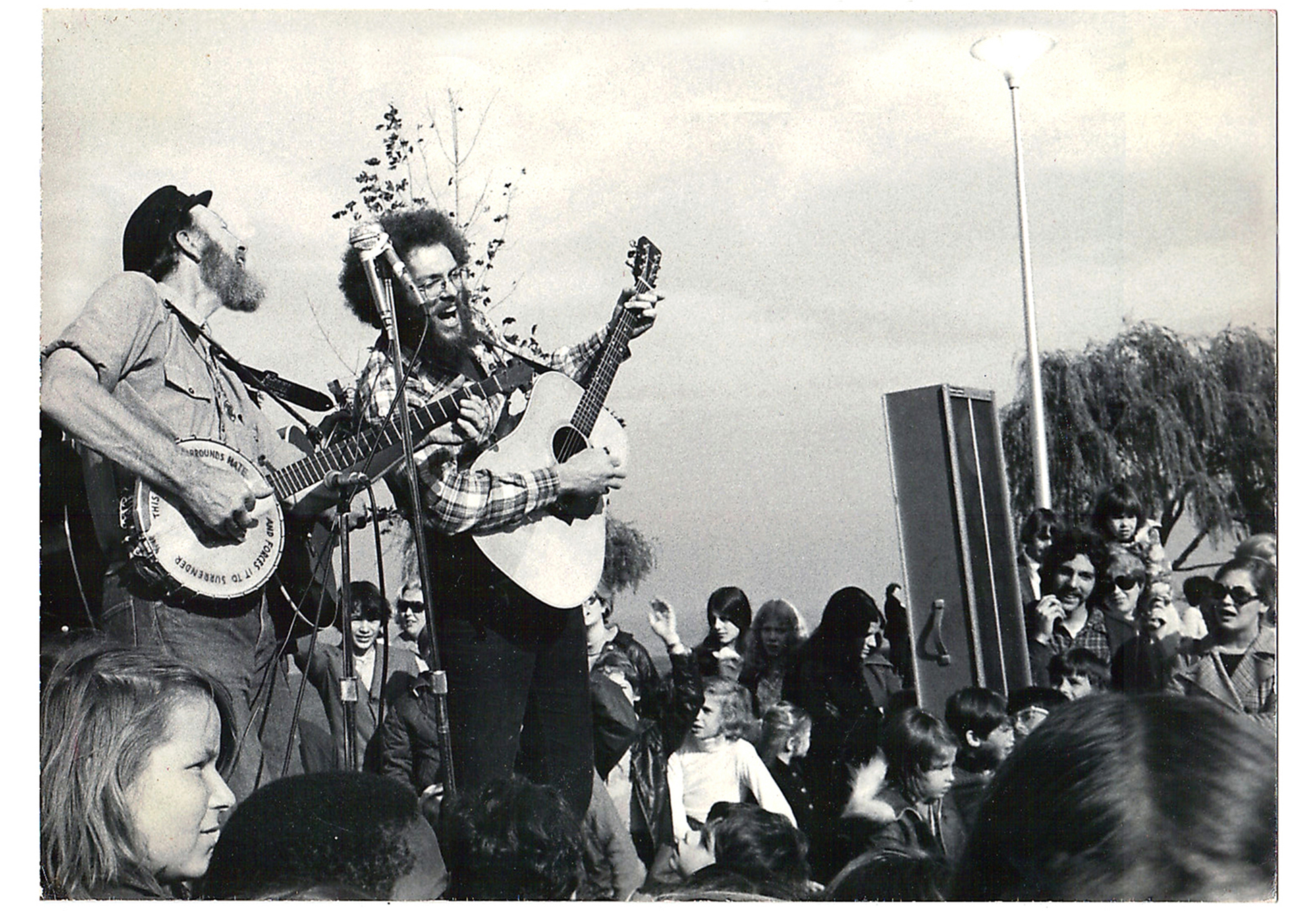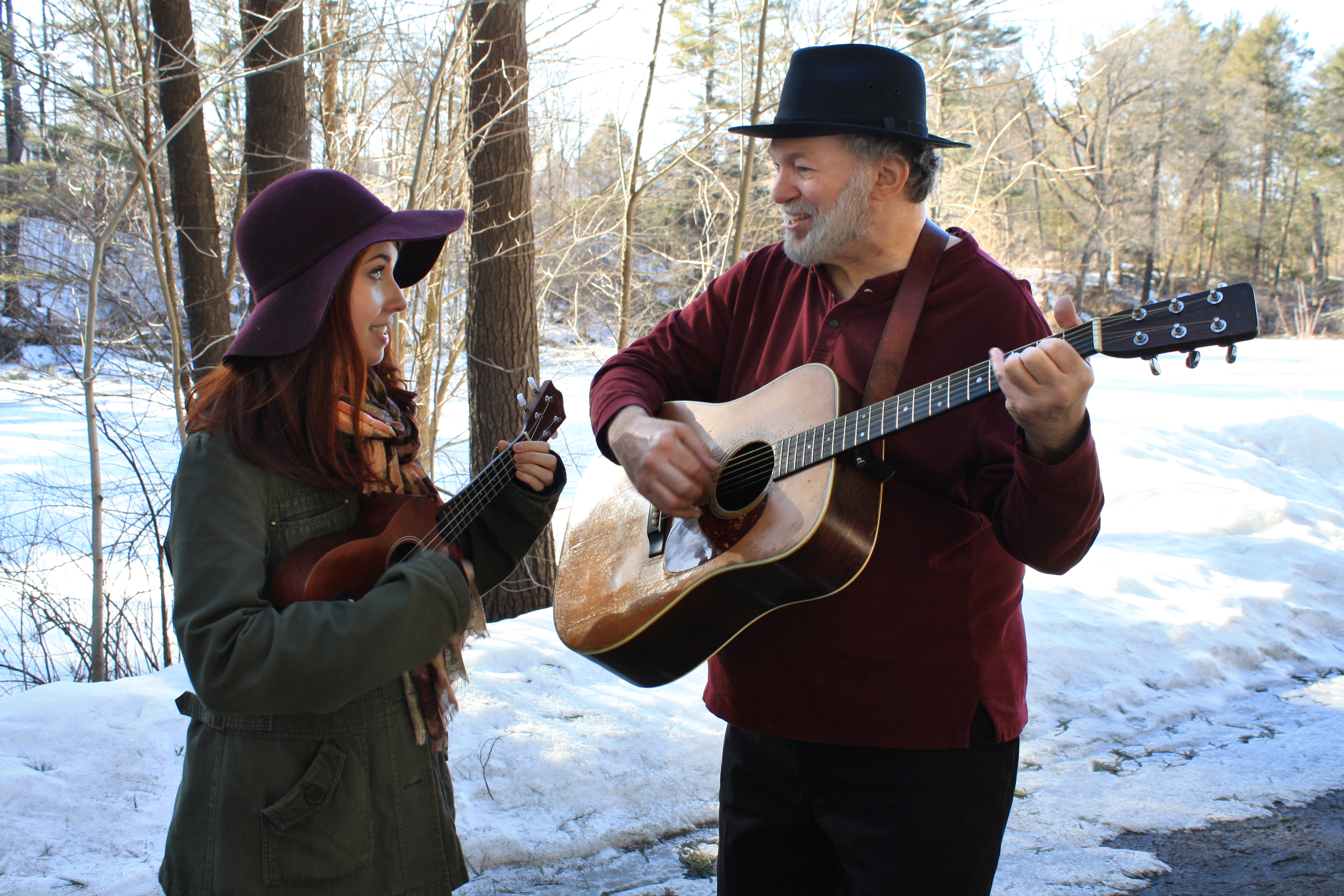 "Lorre Wyatt's songs share a quality with the finest of traditional folk songs: they are at once timely and timeless. They grow on you and with you and become part of your life. I predict that many of Lorre's songs will be sung – humanity willing! – by our grandchildren's grandchildren."
~ Pete Seeger

Lorre Wyatt and Pete Seeger
perform on the Sloop Clearwater, August 21, 2010:

Lorre and Liesl perform "Let It Be Your Lullabye" and "Old Apples"
at The Towne Crier Cafe, May 3, 2015:

Lorre Wyatt performs "Bountiful River" (with Michael Nix) at the
Pete Seeger Singalong and Celebration,
Amherst, MA, February 16, 2014:

Articles and Interviews:
You can contact Lorre at:
LorreWyattMusic@gmail.com

This site is a work in progress.
Please check back often for new pictures, songs, and other content.